Features
Richard Osman's Thursday Murder Club Movie Cast: Who Could Play Joyce, Elizabeth, Ron and Ibrahim?
Richard Osman's new Thursday Murder Club book is out now! Who's your fantasy cast for Spielberg's forthcoming movie adaptations?
"Everyone shouts out 'Helen Mirren! Julie Walters! Dame Judi Dench!' in the street at me all the time," said Richard Osman in 2021, which is mad because he doesn't even look anything like them, and must make it weird when he goes out to buy his morning latte.
Only kidding. After the millions of books he's sold, there's no way Richard Osman buys his own morning latte (and on reflection, he does look a tiny bit like Helen Mirren).
People are shouting those names at the author of the mega-successful Thursday Murder Club series as casting suggestions for the lead roles in the forthcoming movie adaptations. That's who they want to see playing retired nurse Joyce – a terrible flirt (in that she excels at it) with a core of absolute steel and a person you'd absolutely want in your corner, and former British Intelligence agent Elizabeth – a great mind who can scheme a way out of any situation and who breaks the law with the ease with which most septuagenarians break a shortbread biscuit.
As to whom the street-shouters would like to see cast in the roles of Joyce and Elizabeth's retirement village pals Ron and Ibrahim, a retired but fiery trade unionist and a fastidious, cerebral former psychiatrist, we'll have to remain in the dark.
In the dark is where everybody currently is about casting for The Thursday Murder Club movies. Since the news arrived in 2020 that Steven Spielberg's production company had optioned the books to adapt for screen, and Mamma Mia: Here We Go Again! director Ol Parker was slated to direct, there have been rumours but no concrete announcements.
Osman said on The Graham Norton Show in December 2022 that while he wasn't allowed to announce any names yet, "everybody we're talking to has been a guest on this sofa," (so, Will Smith, Dua Lipa and Dolly Parton haven't been discounted yet, phew.) On Good Morning Britain, Osman confirmed that "It's going to be British actors, that's one thing the director has said." (Oh. Sorry, Will Smith and Dolly Parton. Maybe next time for you?)
Something other than nationality and sofas to take into consideration is that there are currently four Thursday Murder Club books, and counting. At one point, Osman suggested he'd originally planned the continuing series to have eight to ten books. Even if that's optimistic, and even if not every book published receives a film version, if this becomes another Harry Potter deal – and it might – then whomever they cast is potentially looking at a decade or more of film-making.
Not to be indelicate, but that's a consideration for any group of seventy-somethings. One solution would be to cast younger actors and use the magic of cinema (i.e. confiscate their under-eye cream and turn off the high key lighting) to age them up a bit.
With all that in mind then, and reiterating that this is mere daydreaming on our part, here are some fantasy casting ideas for the Cooper's Chase Retirement Village sleuths and their pals.
Joyce Meadowcroft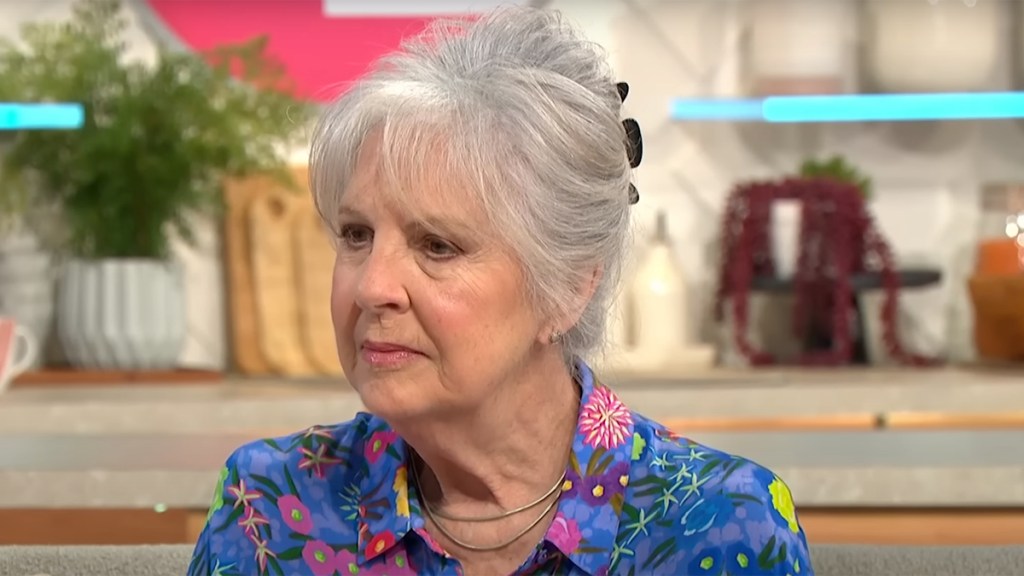 The people's choice to play Joyce is the magnificent Penelope Wilton (pictured above), of Downton Abbey, The Best Exotic Marigold Hotel and Ever Decreasing Circles fame. Wilton is what many The Thursday Murder Club readers picture when they read Joyce's narration (and go on her Instagram account @greatjoy69) for very good reason. She's only a year younger than the 78-year-old character, and has both the capacity for comedy and steel for which Joyce is known.
If not Wilton, then who? The aforementioned Dame Julie Walters, would also be perfect, as would Dame Judi Dench, though she already has 10 years on the character. How about the much younger option of The Crown's Imelda Staunton aged up? Being played by the same actor as Queen Elizabeth II would no doubt tickle Joyce…
Elizabeth Best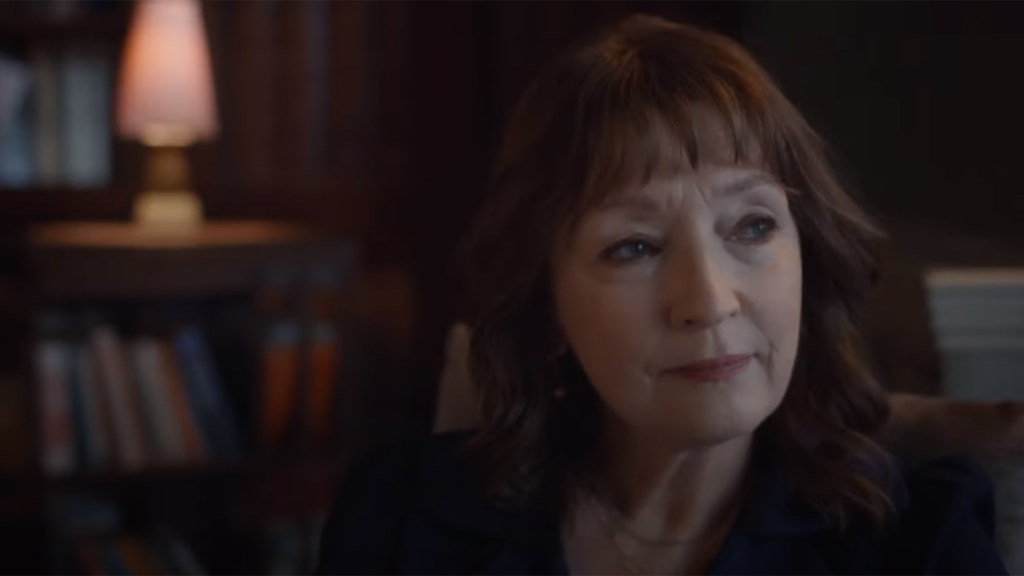 Dame Helen Mirren is a lot of people's first thought for the role of wily pragmatist Elizabeth, a women of secrets who takes rare advantage of her new-found 'invisibility' in old age to get up to all kinds of trouble. Mirren is roughly the same age as 76-year-old Elizabeth, but if they were skewing younger, could Killing Eve's Fiona Shaw (who reads the audiobooks) or Phantom Thread's Lesley Manville (pictured above, and read the first audiobook) be aged up a decade?
Ibrahim Arif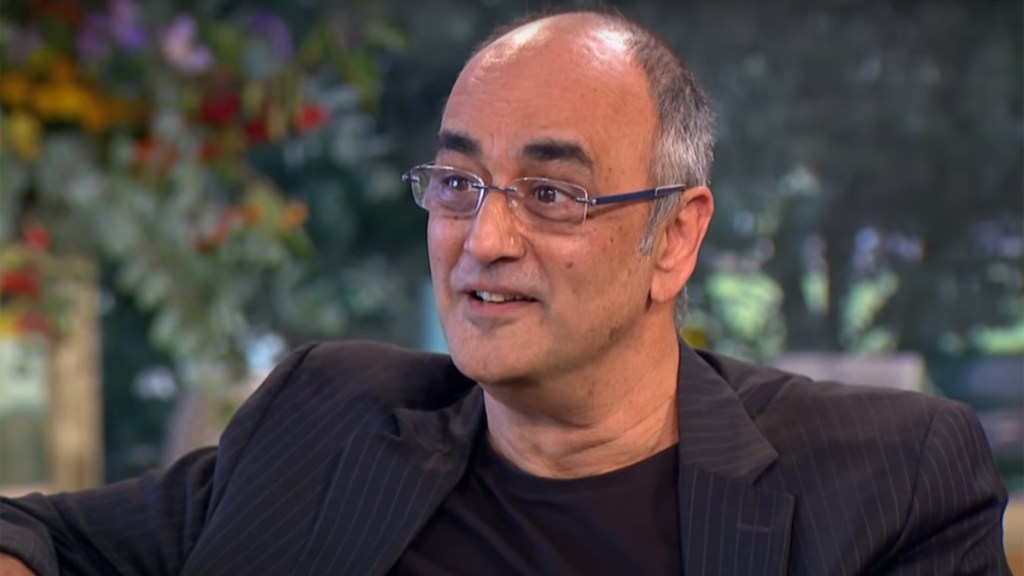 Former psychiatrist Ibrahim is one of the older members of the Thursday Murder Club at 80, but thanks to his strict Pilates regime, he looks just 74. He's described as a handsome, slim man with great skin, which has shot Holby City's Art Malik (pictured above) to the top of the people's wish list, which also includes Sir Ben Kingsley. Malik, a Shakespearean actor and Jewel in the Crown star, is a decade younger than Ibrahim, but does appear to tick all the boxes.
Ron Ritchie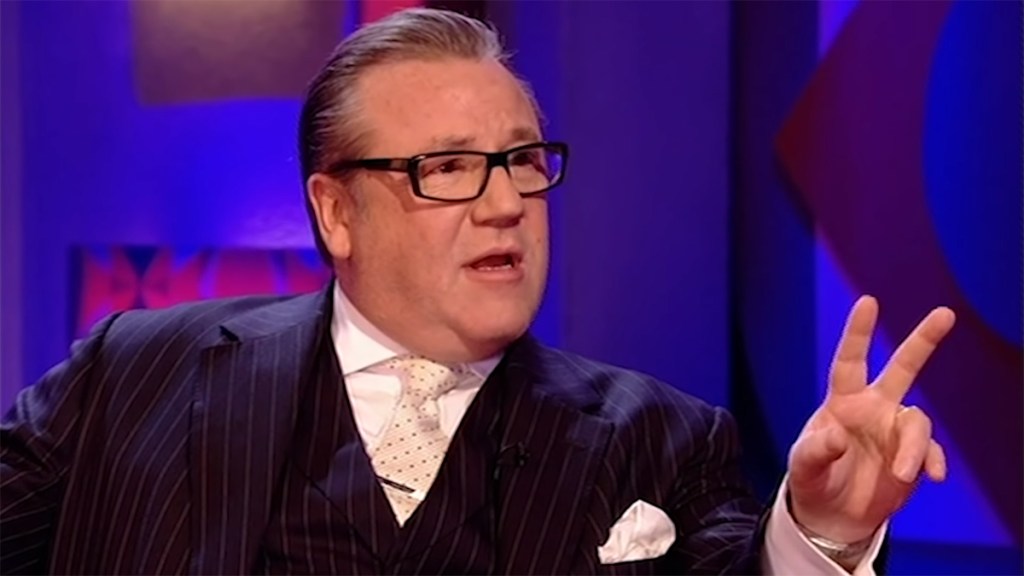 83-year-old Ricky Tomlinson from The Royle Family is the actor who springs to mind for many when they think of trade union leader Ron for reasons relating to Tomlinson's political activism, though the age isn't quite right. National treasure Jim Broadbent has also been on fan lists for the part. If they're looking younger though, some ageing-up could be done on 65-year-old Gary Oldman, who's currently starring in Apple TV+'s excellent Slow Horses, or on 66-year-old Ray Winstone (pictured above), who'd also be perfect.
Bogdan Jankowski
Muscle for hire and chess player extraordinaire Bogdan Jankowski has a hint of Line of Duty's Tomi May about him, wouldn't you agree?
DC Donna De Freitas
Yes, Adelayo Adedayo is a few years older than young Donna, but judging from her performance in The Responder, she has the perfect blend of dryly comedic and impressive dramatic chops to pull it off. Similarly older than Donna, the brilliant I Will Destroy You's Michaela Coel is another fan-pick online, along with Australian actor from Line of Duty and The Tourist, Shalom Brune-Franklin (if we're stretching the Brits-only line).
DCI Chris Hudson
Chris is a detective with largely a chocolate bar and crisps-based diet, who gets drawn into the Thursday Murder gang along with his work partner Donna. We're looking for a Mark Addy or a Daniel Mays (pictured above) type here aren't we, so how about … Game of Thrones and The Full Monty's Mark Addy, or Line of Duty and Des' Daniel Mays? Or if the ages aren't quite a match for those two, then The Bay and Innocent's Daniel Ryan?
Stephen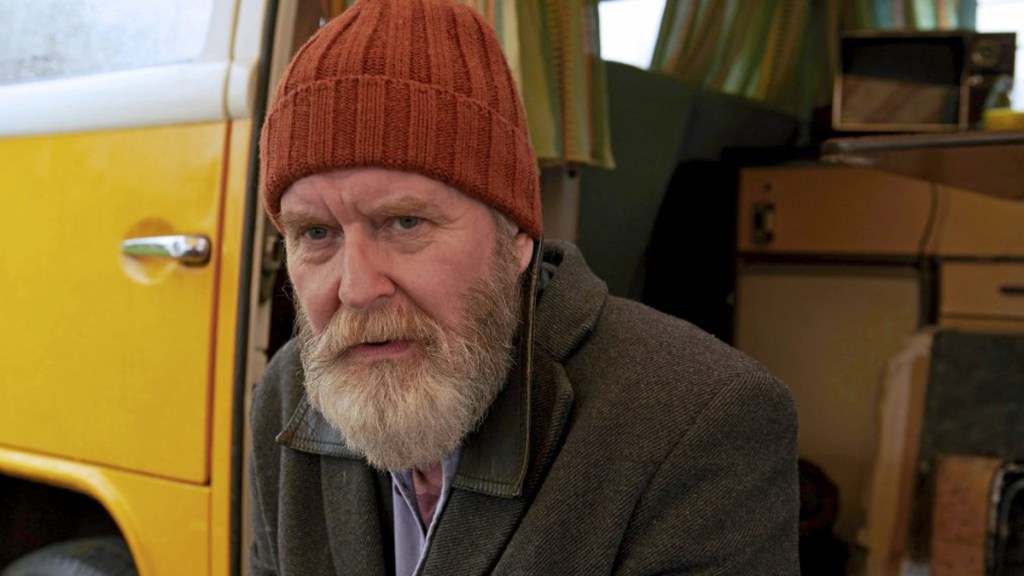 71-year-old James Fleet of Unforgotten, The Vicar of Dibley and Four Weddings and a Funeral fame has just the right sense of gentleness and poignancy to play Elizabeth's husband Stephen. A smaller role, yes, but an important one for the stories' pathos.
The Last Devil To Die, the fourth book in Richard Osman's The Thursday Murder Club series, is out now.